Our Director: Farida Sultana
Farida dedicated 25 years of her life developing culturally competent social services for migrant and refugee communities, especially for women and children who are at risk and facing domestic violence in New Zealand and Australia. She also contributed widely in the development of the social service NGO sector enabling the establishment of many ethnic immigrant organisations. Farida worked nationally and internationally raising awareness of domestic violence and advocating for policy and law changes affecting women and children.
What Farida brings to Sustinnoworx!
Farida brings her educational background with an MBA from New Zealand
Over 25 years of community development experience
Start-up experience in not-for-profit NGOs (She supported the establishment of over 12 organisations)
Passion for environmental sustainability and violence-free society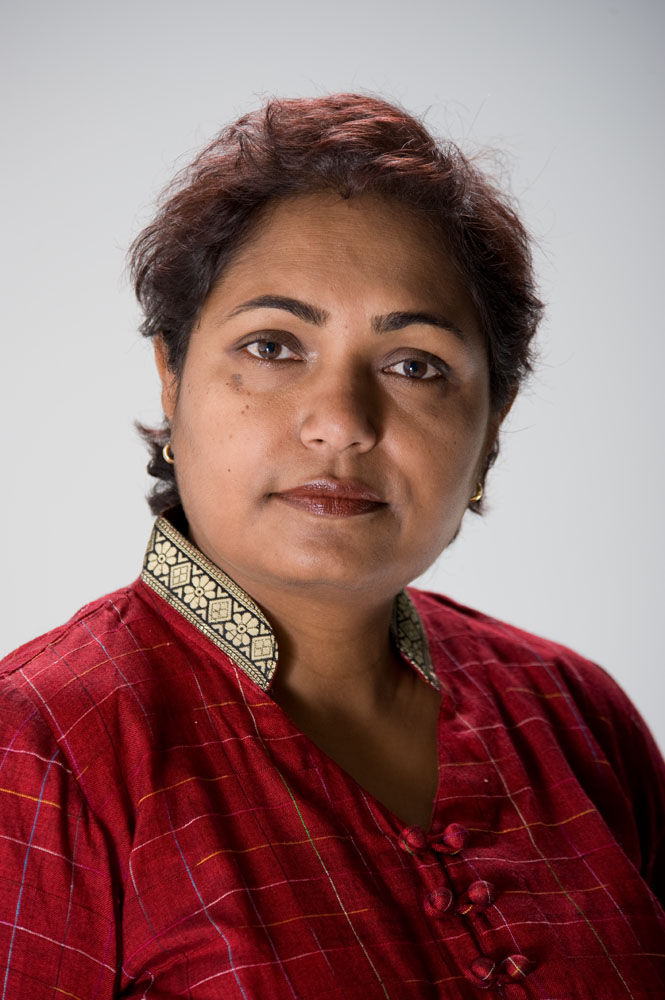 Ethical Business Development Manager: Pauline Agache
Pauline is originally from Belgium and has been in Aotearoa since 2017. She has a Bachelor's degree in Media & Communications followed by a Master's in Social & Cultural Development and Lifelong Learning with focus on NGOs. Her work experience includes video editing for PROOF: Media for Social Justice, an organisation working around Human Rights based in the Center of Social Innovation, New York, where she mainly worked around mass incarceration in the US. This was followed by interning for an environmental organisation, in St Petersburg in Russia developing activities around social and environmental issues and presenting them in high schools. In Aotearoa she worked for Unicef as a face-to-face fundraiser and quickly became a Team leader. From January 2018 she started work at Shakti, an NGO, as a Fundraising officer and gradually got involved in the Sustinnoworx project. Pauline is passionate about social enterprise and linking environmental sustainability to empowerment of people.
If you have enquiries on products, communication, partnerships, etc., please contact Pauline at sustinnoworx@shakti.org.nz or call 027 80 80 008
Finance & Administrative Officer: Sonal Admin
Sonal holds a degree in MBA (finance) and brings with her almost 11 years of experience in finance and accounting.  She has experience in banking, financial institutions, print media industry and the shipping industry. What motivated her to join Sustinnoworx was her wanting to promote a sustainable living lifestyle, consciously realizing the importance of preserving existing resources for future generations. She understands this can be achieved by reducing the carbon footprint. Living in harmony with nature is what she aims to achieve. Sonal looks after the accounting and administration of our projects.
If you have enquiries related to volunteering, internship, training or payment related queries, please contact Sonal at admin@shakti.org.nz
Shop Manager: Laurel Ray
Laurel brings with her 20+ years of retail experience to our shops. She is passionate about the environment and works very closely with our trainees and participants. She is excellent at customer service and will be there to welcome you with a smile!