Our Director: Farida Sultana
Farida dedicated 25 years of her life developing culturally competent social services for migrant and refugee communities, especially for women and children who are at risk and facing domestic violence in New Zealand and Australia. She also contributed widely in the development of the social service NGO sector enabling the establishment of many ethnic immigrant organisations. Farida worked nationally and internationally raising awareness of domestic violence and advocating for policy and law changes affecting women and children.
What Farida brings to Sustinnoworx!
Farida brings her educational background with an MBA from New Zealand
Over 25 years of community development experience
Start-up experience in not-for-profit NGOs (She supported the establishment of over 12 organisations)
Passion for environmental sustainability and violence-free society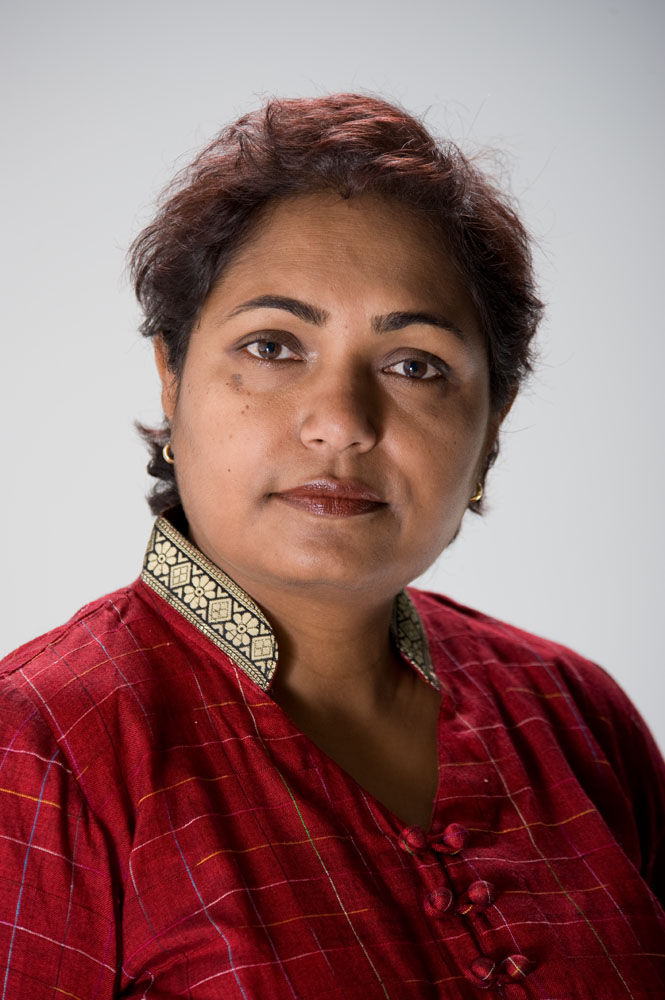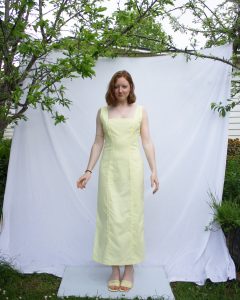 Ethical Officer: Ella Martin
Ella is a West Auckland local with a Bachelor in Fashion and Sustainability. In her role as Ethical Officer, Ella combines her love for fashion and creativity, with her passion for social equity and community support.
Ella contributes to Sustinnoworx:
Training sewing skills to volunteers and the community
Designing using upcycled materials
Connecting with the community and the local fashion scene
Shop Manager: Laurel Ray
Laurel brings with her 20+ years of retail experience to our shops. She is passionate about the environment and works very closely with our trainees and participants. She is excellent at customer service and will be there to welcome you with a smile!